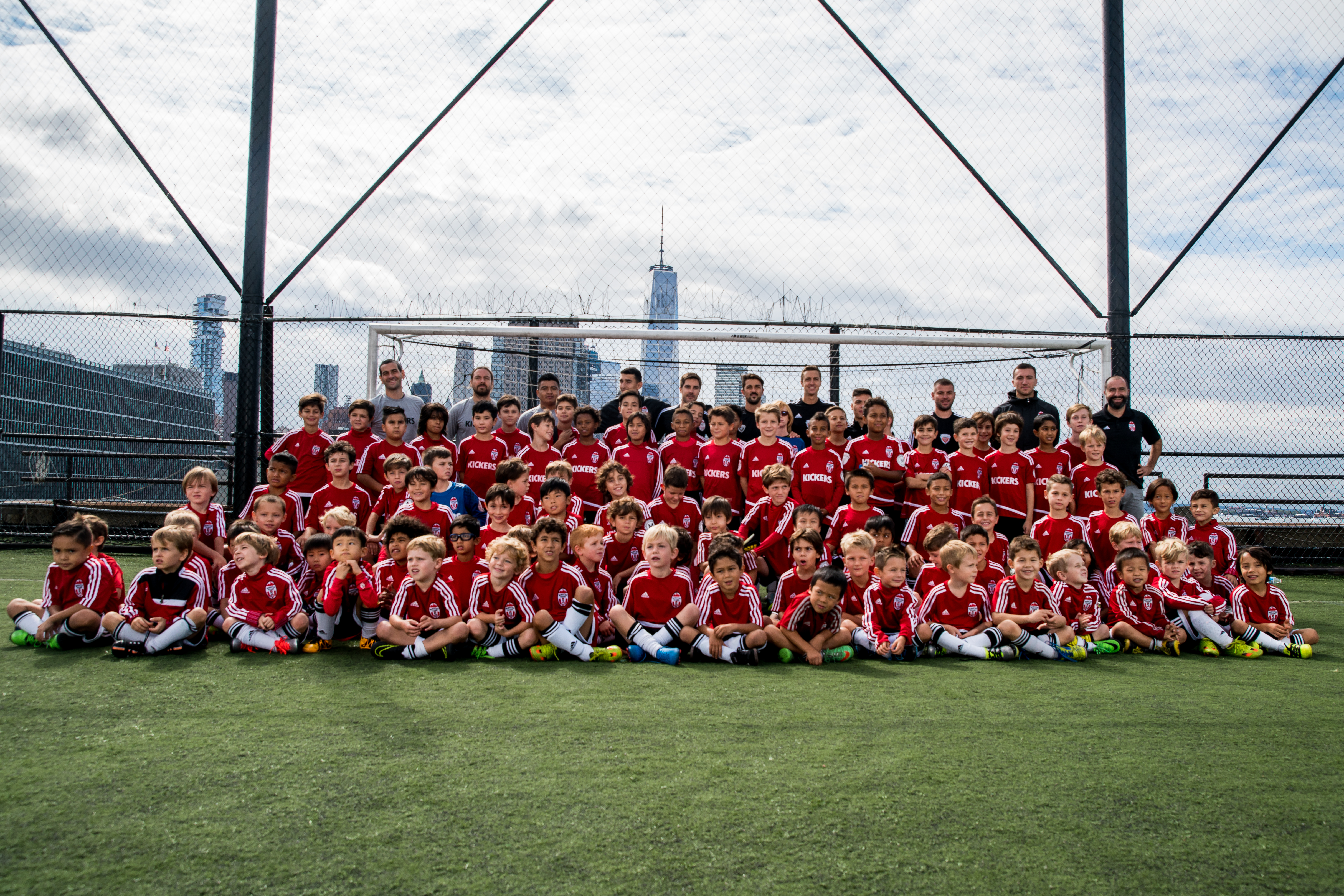 The Little Kickers Soccer School is part of the Manhattan Kickers Football Club (MKFC). MKFC is a youth soccer school for ages 5-11 that focuses intensely on player development. The club is a feeder program to Met Oval, a USSF Development Academy club - the top youth soccer league in the United States. 
ABOUT MKFC: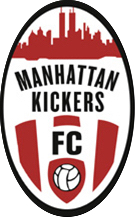 Manhattan Kickers Football Club (MKFC) is a non-profit youth soccer school in New York City serving players ages 4 to 12. We believe foremost in the development of individual skill and game intelligence. Our coaches strive to instill a passion and respect for the game in our players, along with the right attitude to succeed. The club values these characteristics over wins and losses, as they are ultimately what form the foundation for the highest level of soccer player and citizen.

Our curriculum is modeled after professional European and South American Academies who focus intensely on developing the technical ability and game intelligence of young players. It is at these ages where the fundamentals are learned that will enable a player to have future success. MKFC's special focus on these early ages is unique because in the United States those crucial ages are largely neglected or left to inexperienced parent-coaches or recreational teams. Our club's exclusive focus on those ages has allowed us to create a specialized program catered to the needs of players at that stage of development.
Fundamentally, the coaches in the club are not trying to producing winning teams; we are trying to produce winning players. Instead of the often typical "scoreboard mentality" in youth sports, we take the "mastery approach" and see competition as another form of training. While we take pride in our teams' success, the club's foremost objective is not out to win trophies but to make sure we improve the level of each player in our club and teach the MKFC players how to take pride and enjoyment out of working hard to learn a craft.
In just over ten years, MKFC players have reached the highest levels of soccer -- professional contracts in the MLS and abroad, places in professional European academies, the United States National Program, as well as earning college scholarships to top universities and placements on the highest level of youth clubs in the area.
---
METROPOLITAN OVAL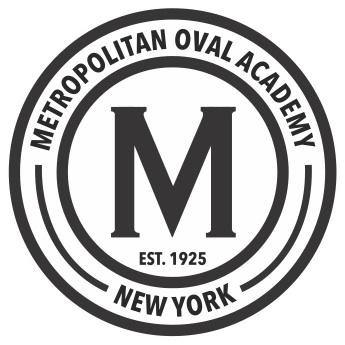 The Metropolitan Oval is a USSF Development Academy dedicated to developing the highest-quality soccer talent in New York City while offering youth of all backgrounds the opportunity to play soccer in a committed environment through specialized training, team play, camps and clinics. The Met Oval's soccer facility was originally built in 1925 by immigrants from Germany and Hungary, and remains the most historic soccer facility in the United States.  The Met Oval is the only New York City soccer club that owns its own field and related facilities.