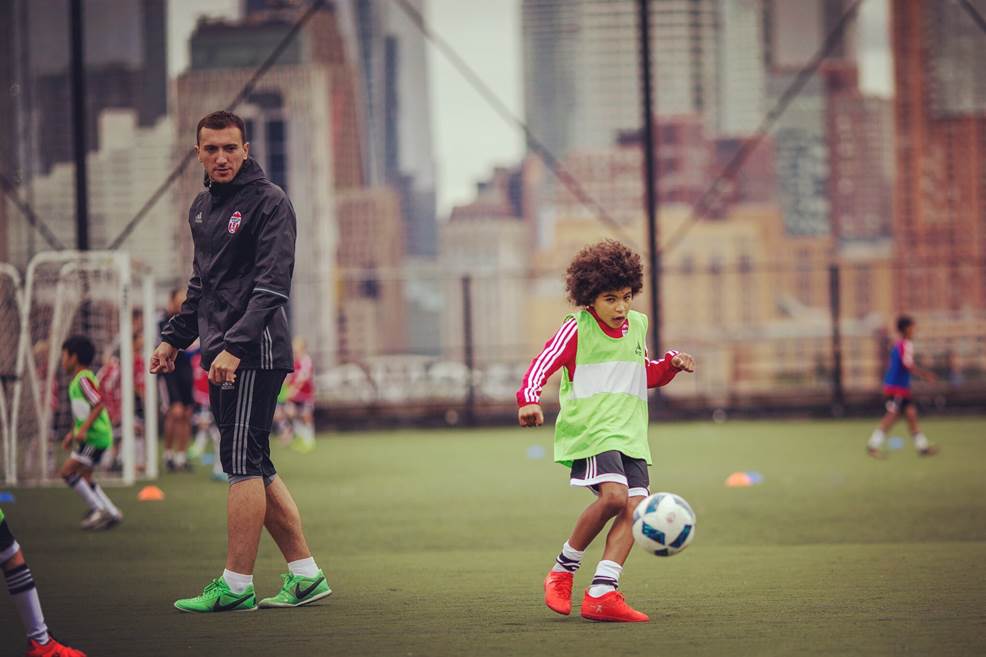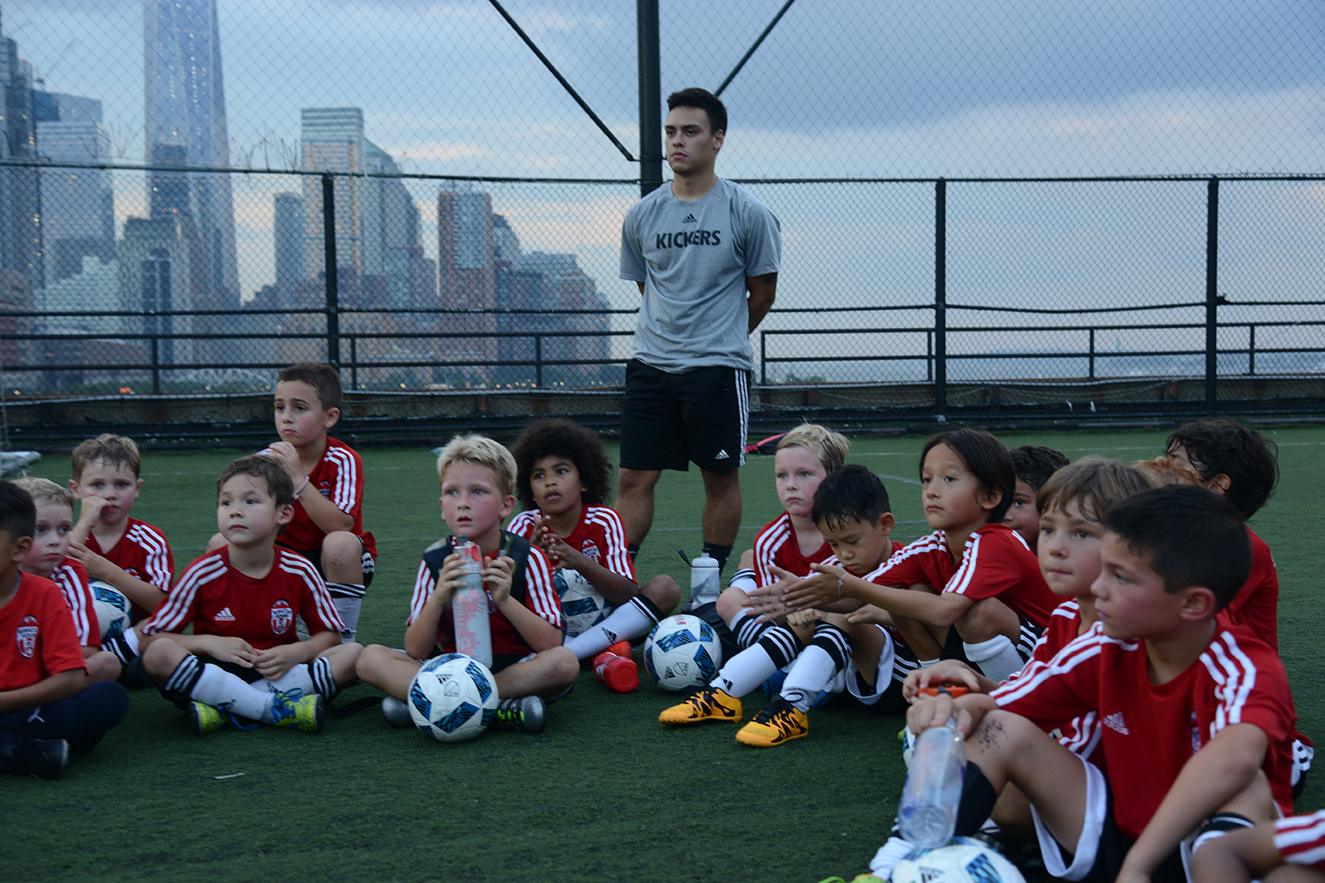 Here's what some of our parents have to say:

---
"Our two sons are both graduates of the Little Kickers program (they are now Manhattan Kickers) and we look forward to enrolling our daughter as soon as she is old enough next spring.  We love, love, love the program.  By far our favorite sports program that we have tried in the city and we have tried a lot.  The coaches are amazing.  The program is equal parts substantive and fun.  Our boys are now soccer-obsessed!"
- Dawn C., mother of Callan '09 and Breccan '11
---
"We take soccer seriously, also when it came to finding the right soccer development program for Vik.  Tom has created a terrific Little Kickers program with committed and engaged coaches where Vik developed quickly and made friends for life.  He's now with the U6s and Kickers is like his second family!" 
- Harold B., father of Vik, '10
---
"Little Kickers has taught my children the value and joy of being part of a team. The small group format means that practices are action packed and fundamental skills take root quickly. Its obvious that special care goes into recruiting coaches who will build meaningful relationships with and foster confidence in every single player." 
- Irene M, mother of Theo '10 and Georgia '12

---
"Little Kickers is amazing! Tom and the coaches have a wonderful way of building skills and instilling values, while ensuring our kids had a great time."
- Yao C., father of Sean '07, Nicky '10, and Mark '11
---
"The Little Kickers provided a good foundation for Joaquin to continue and thrive with soccer."
- Mike M., father of Joaquin '09
---
"My son really improved and developed a love for soccer at Little Kickers.  The Little Kickers environment is a great way for kids to learn the game in a small structured setting."
- Tracy E., mother of Rowan '09

---
"Tom and all the Little Kickers coaches are passionate about the sport and really connect with the kids. Our son looked forward to every practice, and he blossomed under the structure and instruction provided. In addition to improving his individual skills and teamwork, Little Kickers got him even more excited about soccer; he's now on the MKFC U7 team�???�??�?�¢??and still looks forward to every practice."

- Chris C., father of Clive '09
---
"The focus on individual skills enabled Silas to develop really quickly. He could see his progress which fed into his enjoyment of the program, and motivated him to play more. And when we look at how good he's become, it's amazing."
- Natasha F., mother of Silas '09
---