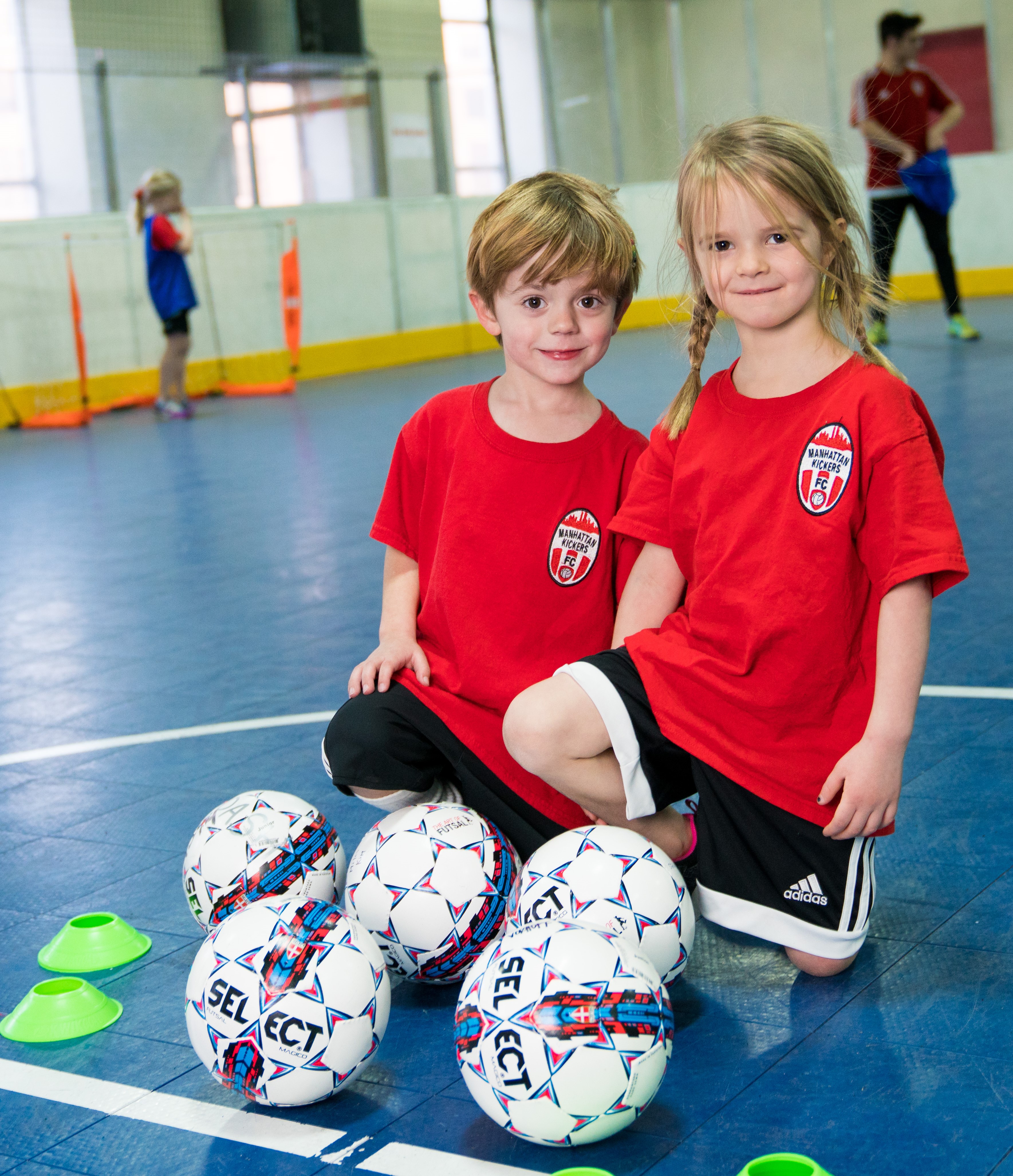 For the first ever class, players purchase the Little Kickers Kit. The uniform must be worn to all MKFC practices and each player must bring his/her ball. Players should wear suitable sneakers or soccer shoes. Shin guards are not necessary

Little Kickers Kit
Red MKFC practice shirt
Black Adidas Tiro Shorts
Mini-Ball (Size 1) 
$55.00 total cost.
Extras or other MKFC items (warm-up jackets, pants, etc...) can be purchased HERE.
Why do they need to wear uniforms at this age?
The specific soccer uniform allows learning through easy, unrestrained movement 
It provides the additional enjoyment/motivation of being a part of a larger soccer club
Players are excited to wear their MKFC gear!